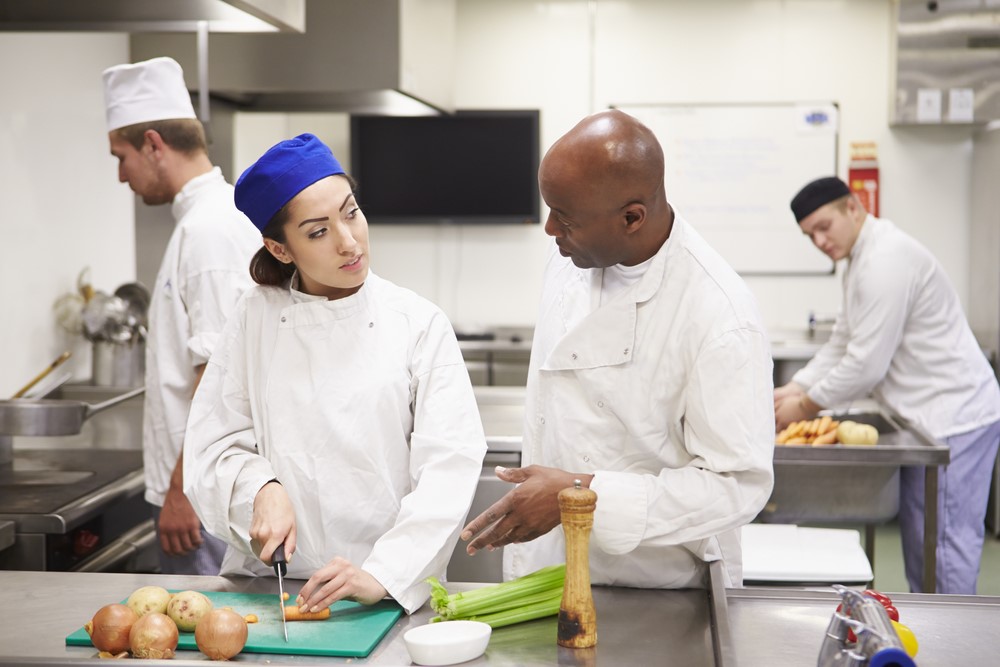 Welcome to 'Implement and monitor environmentally sustainable work practices'. Your lecturer in this subject will be one of the following people. The appropriate person will be in touch be Email.
Mark Schild
Email: mark.schild@tafesa.edu.au
Phone: 8348 4621
I look forward to working with you in this course and wish you the best for your studies.